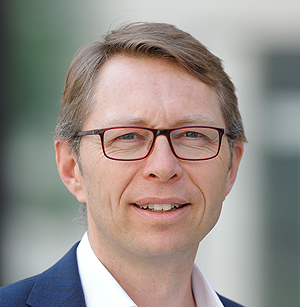 Prof. Dr. Alexander Peukert studied and received his doctorate in law in Freiburg im Breisgau from 1993 to 1999.
Since 2009, he has held the chair of Civil Law and Business Law with a focus on international intellectual property law at the Goethe University Frankfurt am Main with the research focus on intellectual property and unfair competition law.
In addition, he is the legal representative of the University of Konstanz on the question of the legality of an obligation for Open Access secondary publication.
For more information (external link)